Payment Options
At Praxis Dental, we strive to provide dental care that's affordable to you and your loved ones. To make sure quality dental care is readily accessible to you, we're proud to accept several different payment options.
We accept all major health funds: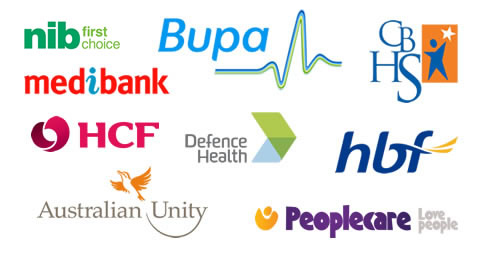 Bupa
CBHS
HBF
HCF (Preferred Provider)
Medibank
NIB (Preferred Provider)
Defence Health
Australian Unity
Peoplecare
HICAPS

We offer an on-site HICAPS machine to conveniently claim private health insurance benefits straightaway.
Payment Methods
For your accessibility, we accept the following forms of payment:
Cash
Visa
MasterCard
EFT
American Express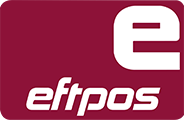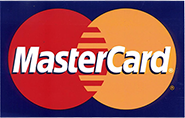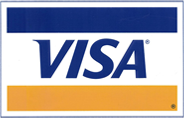 Government Dental Schemes
We proudly participate in Government dental subsidy schemes and accepts eligible patients for the following:

Medicare & The Child Dental Benefits Schedule (CDBS) provides basic dental services to children aged between 2 and 17 years. Dental services are capped at $1000 over 2 consecutive calendar years. The 2-year cap period starts when a child or teenager first gets an eligible dental service. Contact us if you are not sure you are eligible.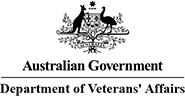 Department of Veterans' Affairs (DVA): If you have a DVA Health Card, please present your DVA Gold or White Health Card at the beginning of a dental consultation or before you receive treatment. Our team will assess your needs and provide treatment if necessary, under DVA arrangements.
Interest Free Payment Plans
At Praxis Dental we believe that dental care should be easily accessible and affordable to all patients and hence work with several different payment plan providers.
Contact us to find out available plans and our friendly staff will help arrange a flexible interest free, deposit free payment plan that will best suit your needs. Get the care you need right away, and pay overtime in instalments that suit you.
Contact us today and speak to one of our friendly staff and start improving your oral health today!

Praxis Dental | 07 5500 0811