Get A Brighter, Whiter Smile In Pacific Pines
Experience Expert Teeth Whitening At Praxis Dental
Phillip Zoom Whitening offers patients superior whitening services that are clinically proven to whiten up to eight shades.
Praxis Dental is proud to offer our patients affordable access to the Phillip Zoom Whitening System. This service, normally priced at $750 is expertly provided at Praxis Dental for only $550!
Get your best smile at the best price.
Call us at 07 5500 0811 to get started today!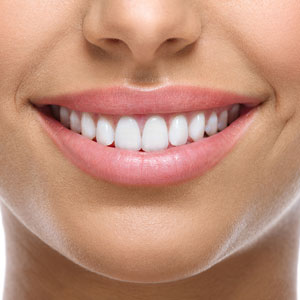 Whiter Teeth in a Single Visit
For superior results, in-chair whitening gets you the brightest smile possible. Let us lighten your teeth to up to 8 shades whiter you can relax in our comfortable dental chair and watch a programme or movie on the ceiling-mounted television.
We'll provide you with a touch-up kit to take home.
In-chair whitening can be repeated every 4-6 months, with longer lasting results if you refrain from smoking or coffee drinking.
Take-Home Whitening for Your Busy Schedule
After we've determined the take-home whitening kit is best for you, we'll take impressions of your teeth and use them to create customised whitening trays.
You'll receive a whitening gel and instructions on exactly how to proceed.
You can expect to your teeth whiten with impressive results within just a couple of weeks.
Learn more about this convenient, affordable way to get whiter teeth today!
Call us at 07 5500 0811 now to get started.

Get Expert Dental Whitening In Pacific Pines
Call Us Today! 07 5500 0811

Request Your Appointment Today!

Discover Expert Professional Teeth Whitening At Praxis Dental